Parathyroid Specialist
Parathyroid glands are tiny glands on the corners of the thyroid gland within the neck. The parathyroid glands help regulate calcium levels, which allow the nervous and muscular systems to function at their peak. When the parathyroid gland is diseased, the surgeons at Association of South Bay Surgeons are experienced, help with specialized surgery.
Thyroid Specialist
The thyroid gland can develop a number of different diseases that cause serious symptoms, and surgical treatment is often the best solution. The Association of South Bay Surgeons are experienced, offers a variety of treatment options customized to the patient.
Adrenal Specialist
The adrenal glands are responsible for producing important hormones, and when there are problems, it causes serious medical issues. The experienced team at the Association of South Bay Surgeons effectively deal with adrenal gland cancer and other issues. Call the offices to schedule a consultation today.
Specialists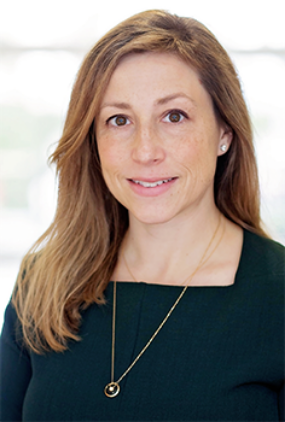 Endocrine & General Surgery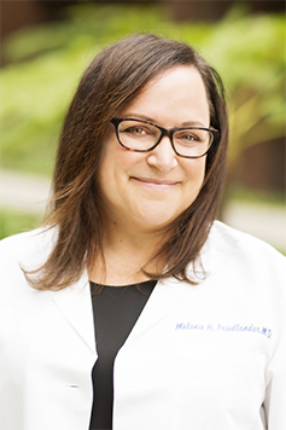 Breast & General Surgery & Minimally Invasive Surgery